DO YOU LOVE GROWTH AND MAKING THINGS HAPPEN?
IT'S WHAT WE'RE ALL ABOUT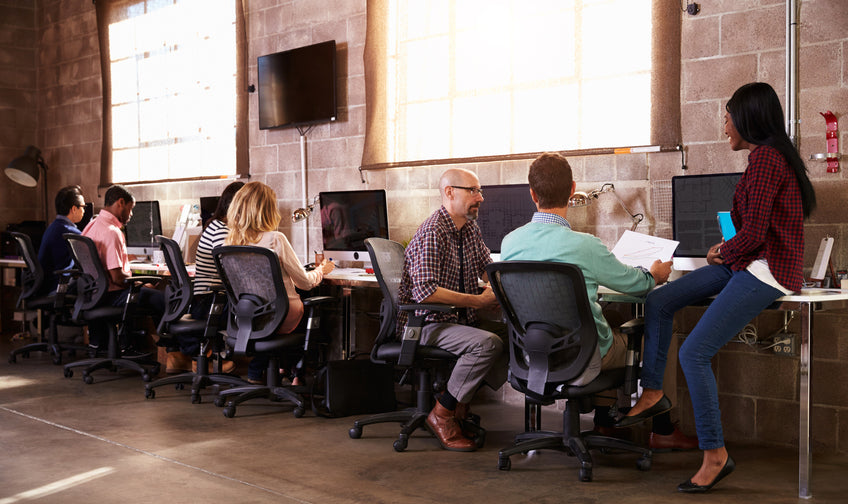 OUR COMPANY
We believe a brand can make decisions faster by having access to the right knowledge. We know how to grow an online presence, acquire customers and increase conversions by developing a solid foundation for a growing brand.
We are Shopify Plus Experts that are passionate about growth and taking Shopify brands to the next level.
Would You Like To Know How We Would Grow Your Brand?
Join our mission to grow brands
Looking for new talent for the following positions:
Hard work comes with perks
Unlimited (Paid) Vacation
Take time for yourself and loved ones
$2000/yr Vacation Credit
Use that unlimited vacaction somehow
$1000/yr Continual Education Allowance
Always be learning to improve your craft
$500/yr Massage Allowance
Take time to relax
Health Coverage
Dental, eye exams, contact lenses, drugs, etc
$100/mo Fitness Allowance
Membership, yoga, races, new running shoes, etc
Office Treats
Unlimited snacks and drinks to keep you energized
Free House Cleaning
2x a month
Work From Anywhere
Though we have an office in downtown Kitchener
Commuter Benefits
Uber credits or GRT monthly bus pass